I live and breathe words. I've been writing as long as I can remember.

My earliest memory of writing something and being acknowledged for it was in third grade. My class made little books with hand-drawn illustrations. A British woman came to visit one day and praised everyone's books, but for some reason she singled mine out. Believe me, my story book wasn't earth-shattering. The title was Woody Woodpecker and His Friend Blue Jay, so it wasn't exactly Pulitzer-winning material! Yet somehow, this stranger's kind comment sparked something in me that remains to this day.
I am a writer. I am someone who can influence others with my words. That influence can be in the form of a review, in which I let my readers know why something should or shouldn't be worth your time. It can be an interview, in which I give my readers a deeper insight into a certain person. It can take the form of a guide, in which I inform readers of a certain topic that may interest them. I'm here to influence, guide, and inform.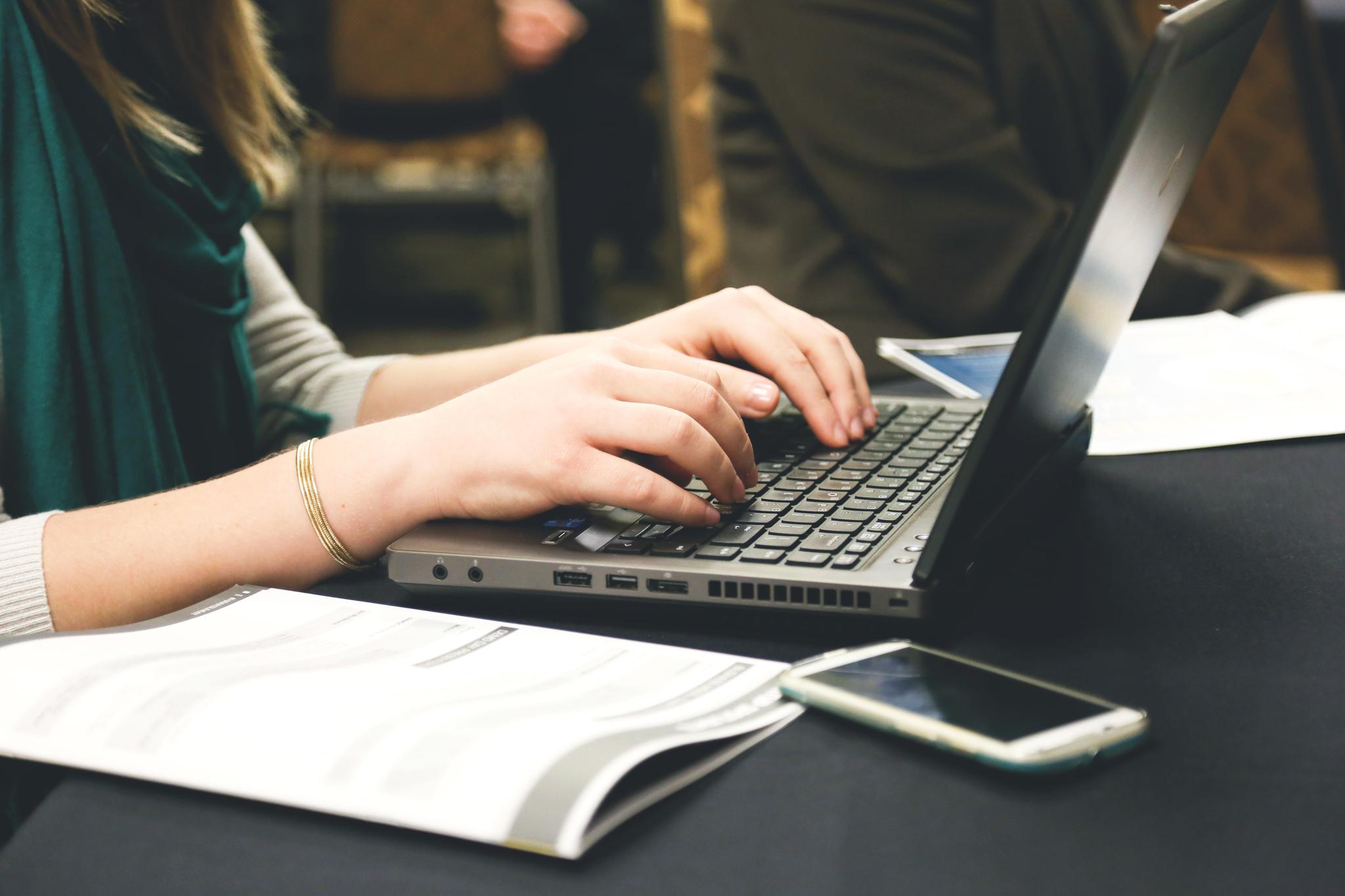 I've written for various websites on a myriad of topics. However for a long time, my field was in the video game industry, with most of my work featured on Blogcritics, GamerTell, and GameShark. Unfortunately, both GameShark and GamerTell have gone extinct, while Blogcritics cleaned house and deleted its older articles. Hence, my portfolio only shows backups of a tiny percentage of my past work.
I've done reviews, conducted interviews, covered major industry events, jotted quick news blurbs, and penned in-depth opinion articles. Topics have included music, movies, video games, books, and life in Japan.
My work can also be found under the names Toni Dimayuga (my maiden name) and the pseudonym "Kaonashi", a character from the Hayao Miyazaki film Spirited Away.
I took a break from the workforce for about six years to start a family (hence the large gap in my resume), but I freelanced for over a year to help get my feet wet again, so to speak. My most recent freelancing work included blog posts, social media marketing copy, email marketing, web pages, and even some meta descriptions.

My last job was a contract position as a marketing content writer for a startup tech company. I wrote marketing emails, blog posts, printed flyers, digital magazine ads, knowledge-based articles, packaging copy, landing pages, and social media copy. I wore several hats at the company, including researcher, editor, and proofreader.
I'm currently in the market for a new job in content writing, copy writing, or copy editing. I'd ideally like a full-time role, but am open to contract-to-hire as well. I am no longer interested in freelancing.
If you are a recruiter, please click on my CV to read my resume. I look forward to hearing from you.